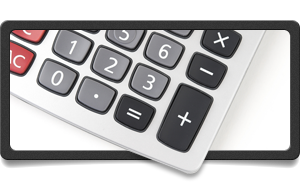 Accounting, payroll and
tax consultancy
---
We offer you accounting, payroll and tax processing. This includes providing complete consulting and tax optimization. We will also take care of payments to the authorities for you. With monthly interim results from us, you can keep track of your business.



---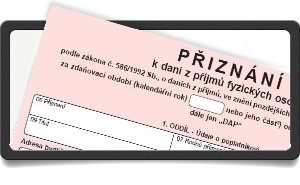 Courses in the field of
accounting and taxation
---
We have courses in accounting, payroll and tax, including courses for entrepreneurs and invoicers prepared for you. We teach in small groups and guarantee an individual approach. You can also arrange a bespoke course in a specific area of accounting.



---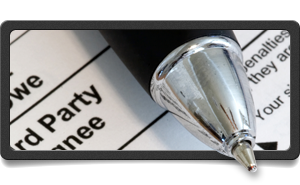 Requalification courses
in accounting
---
We also offer complex courses in accounting and payroll with practical introduction into use of accounting Software. The courses are accredited by the Ministry of Education and Science. These courses, as well as others, can be taken largely online from the comfort of your own home. Of course, you can also take a classroom-based course.
---